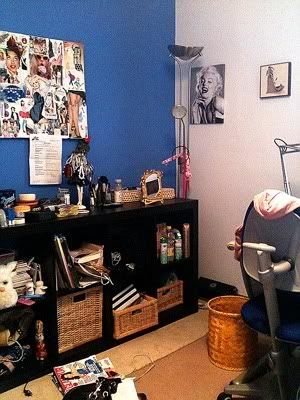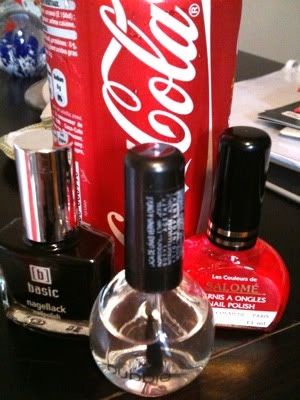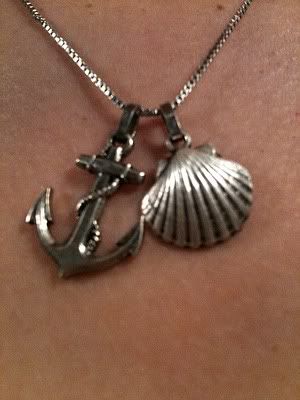 drinking coke(obsessed..much?), listening to random music(the pretty reckless is my new love), and having to decide between red or blackish nailpolish.
oh and there are the necklacethingies i told ya about; the anchor was 4.50€, the shell was 3€, mummy paid.
++other good songs worth giving a try?
++any suggestions to make my blog more interesting? everything's welcome!
++
there
you go, babes! x