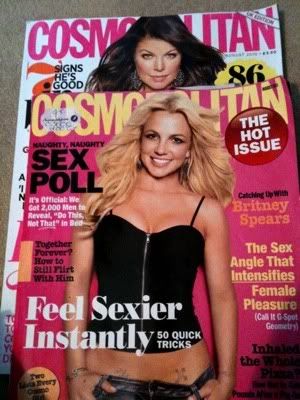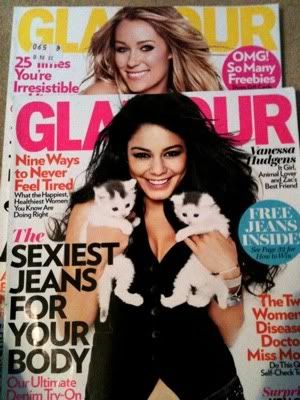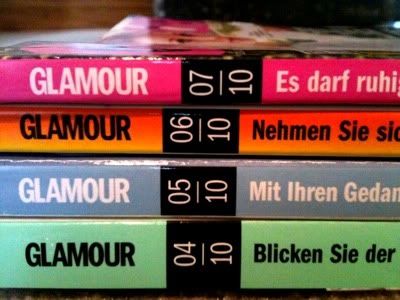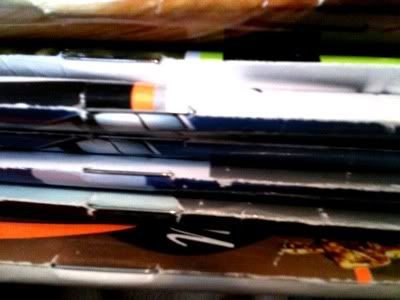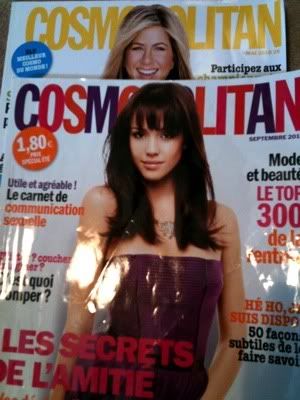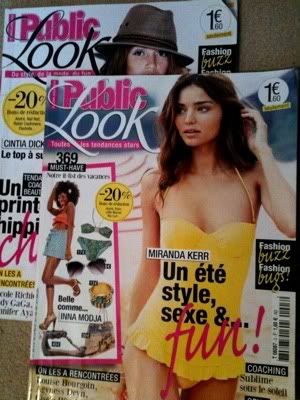 from top to bottom:
english-Glamour+Cosmopolitan/i prefer the american one (and, is it just me, or does Britney look kind of.. old there?)
german-Grazia+Glamour
french-Public Look(which sadly only comes out every three months)+Cosmopolitan(the cover looks boring, but i love their articles and way of writing!)
outfitpost's coming later, i'm not wearing any make-up yet.
and now.. pancakestime!! i loove having pancakes for lunch:D
see ya! x