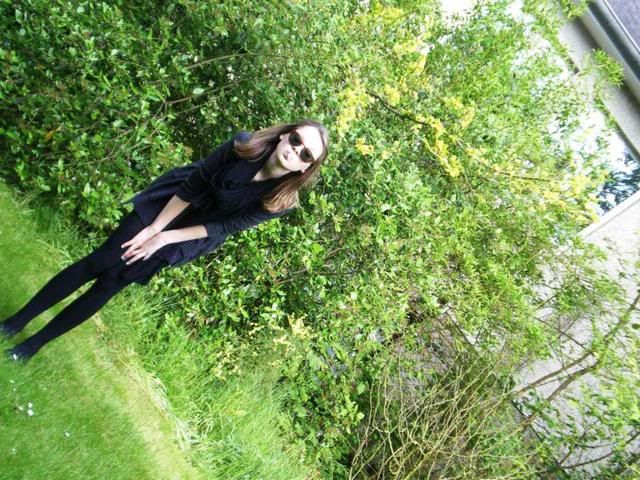 Today I:
- finished polishing my nails (in the morning, during breakfast, haha)
- had a funny chemistry lesson (not because of the teacher, though..)
- didn't do any math during maths class
- had lunch sitting outside in the sun
- had gym test (thank you, dear teacher, to be sick for two days but then come to school when I have gym!)
- had a really funny (as always) biology lesson
- came home and took pictures
outside
(I'm progressing, dudes!)
-
am posting this + then going to Vic's place, watching GNTM, etc!