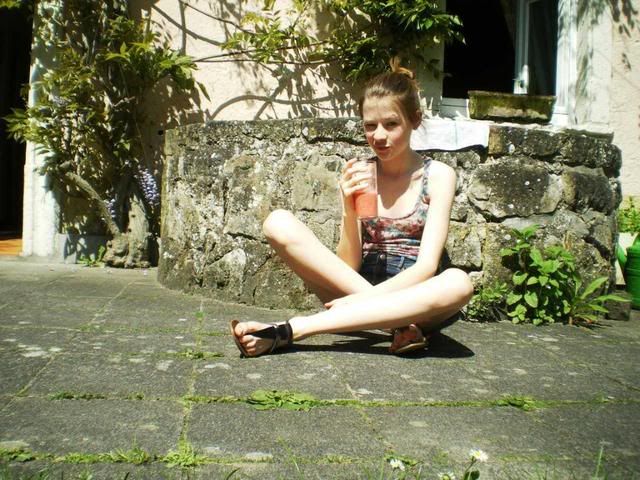 How to:
make a strawberry-banana smoothie: (for one person)
you need:
-about 7 or 8 strawberries
-a little bit more than half a banana
-4 ice cubes
-half a glass of water (from a small glass!)
-sugar
mix it all together, add as much sugar as you want to and enjoy! :D for the ones who prefer milkshakes; use milk instead of water and ice.