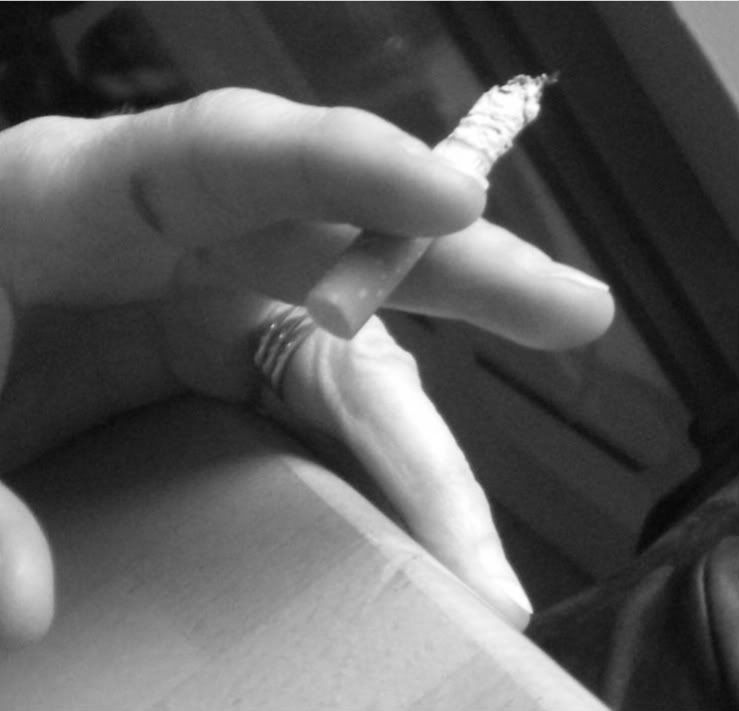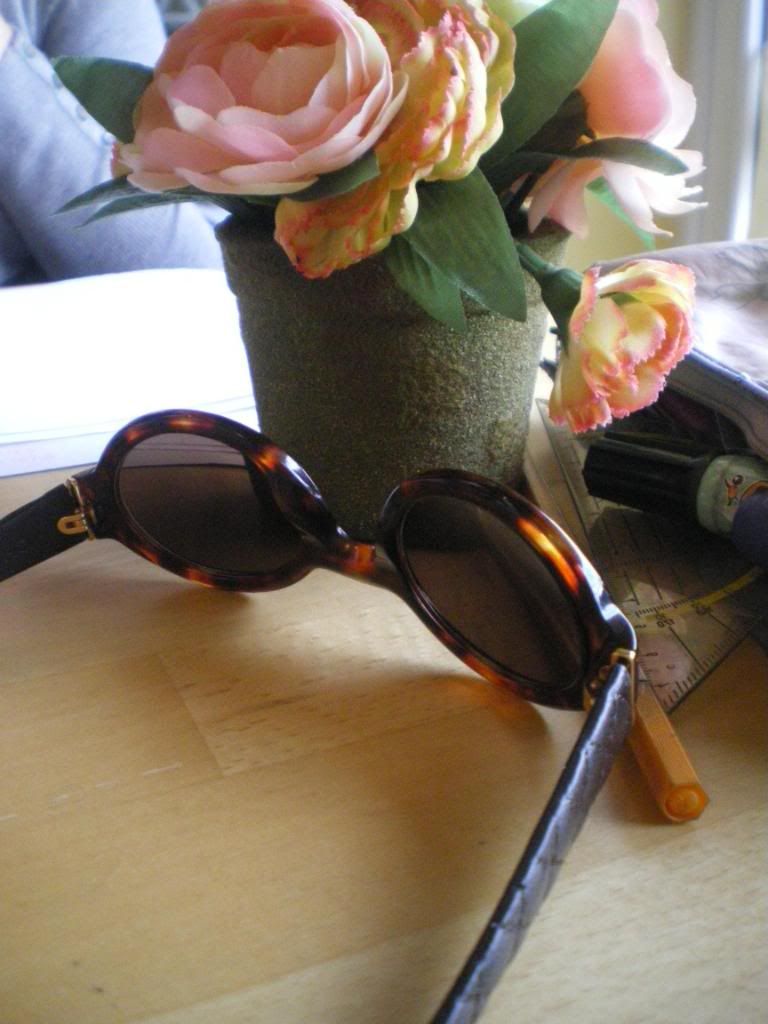 Some pictures I randomly took. The second one reminds me of summer, ahh :D and i love my mum's sunglasses!
So yesterday I had the last 3hours free, because my math&physics teacher (i have the same teacher in those two subjects) was sick and.. yeah :D
But today, I had physics and double maths, he was there again :( Those last times I really think about maybe changing to maths4 after this schoolyear, because I've never been like a 'bad' student in maths, but this year everything seems to be so hard and my teacher is annoying .__.
We'll have remplacement this whole week for spanish, which is great, because I really love to have spanish now, it's so much more fun :D Double spanish tomorrow! Haha
Oh and, I'M SO STUPID, I didn't get it that Season 2 of GG started two weeks ago! I'm like kicking myself in my ass! But this sunday I'm so going to watch it, :D:D
Oh and; no homework todayy :D Enjoy your evening. xx