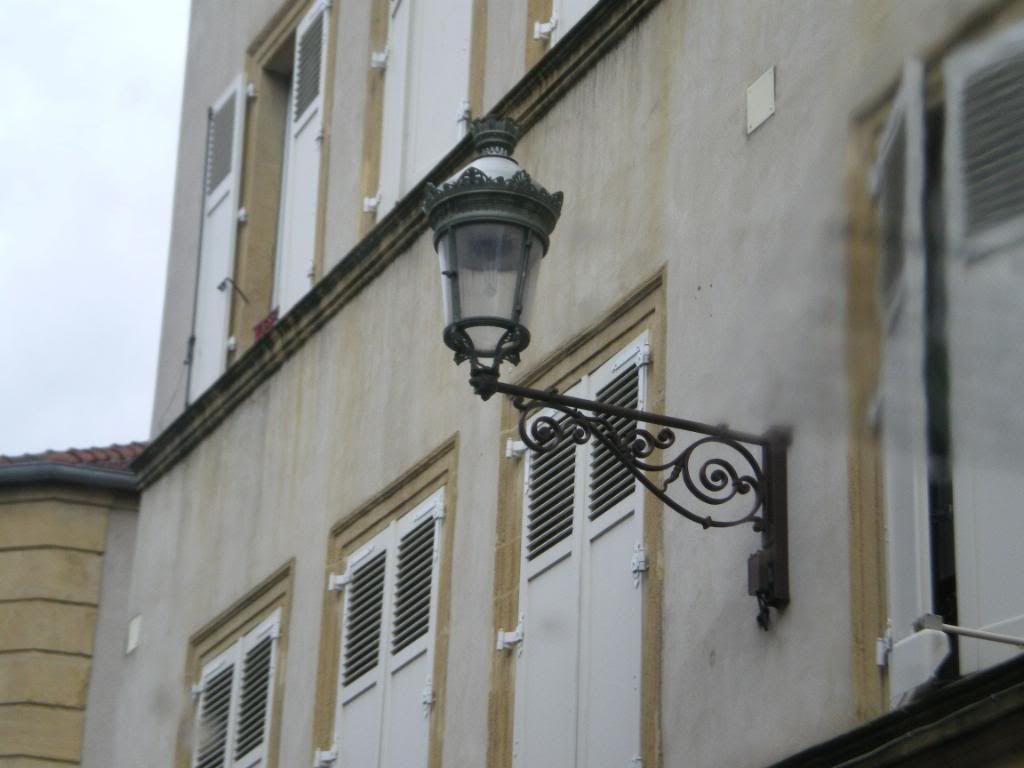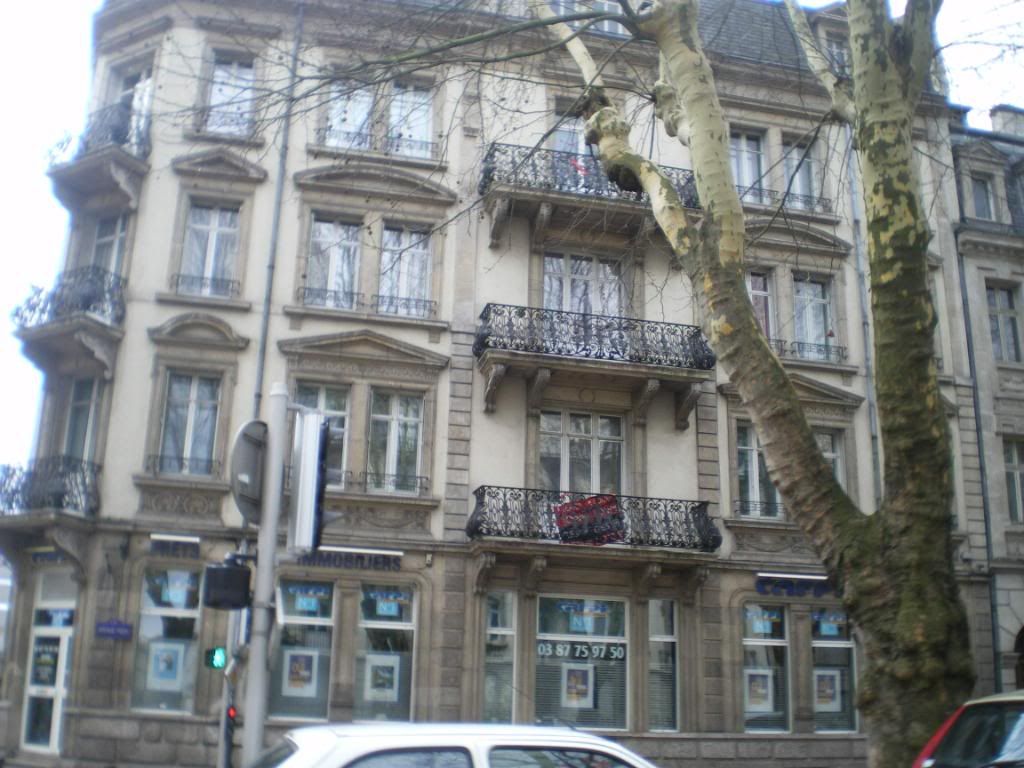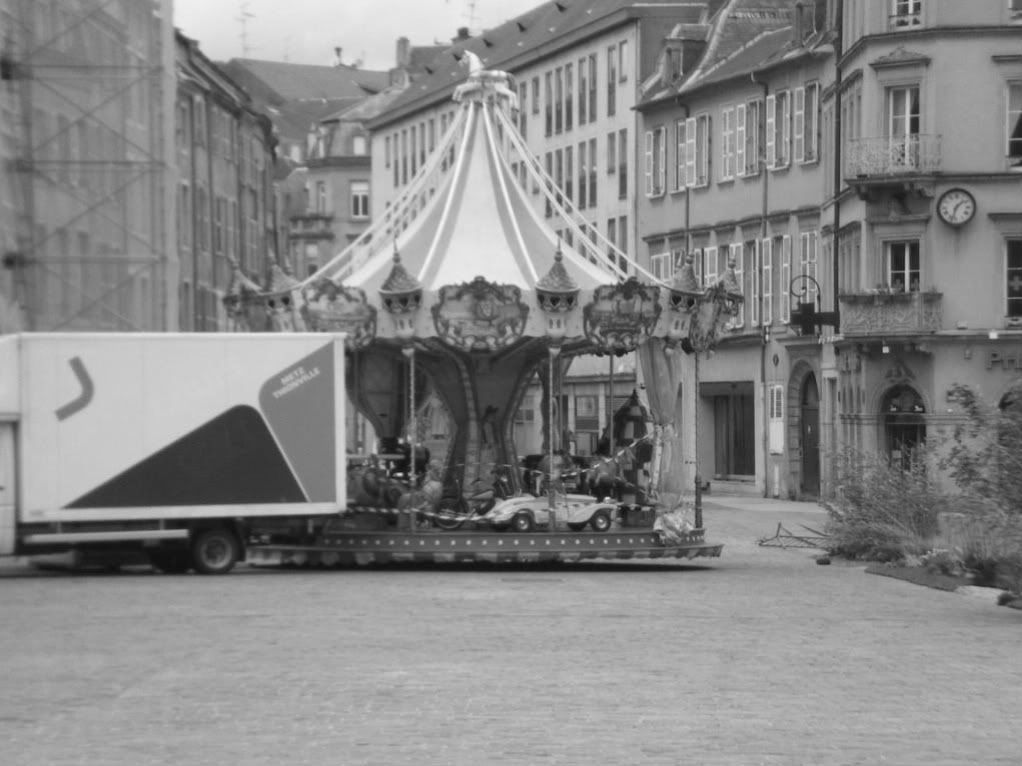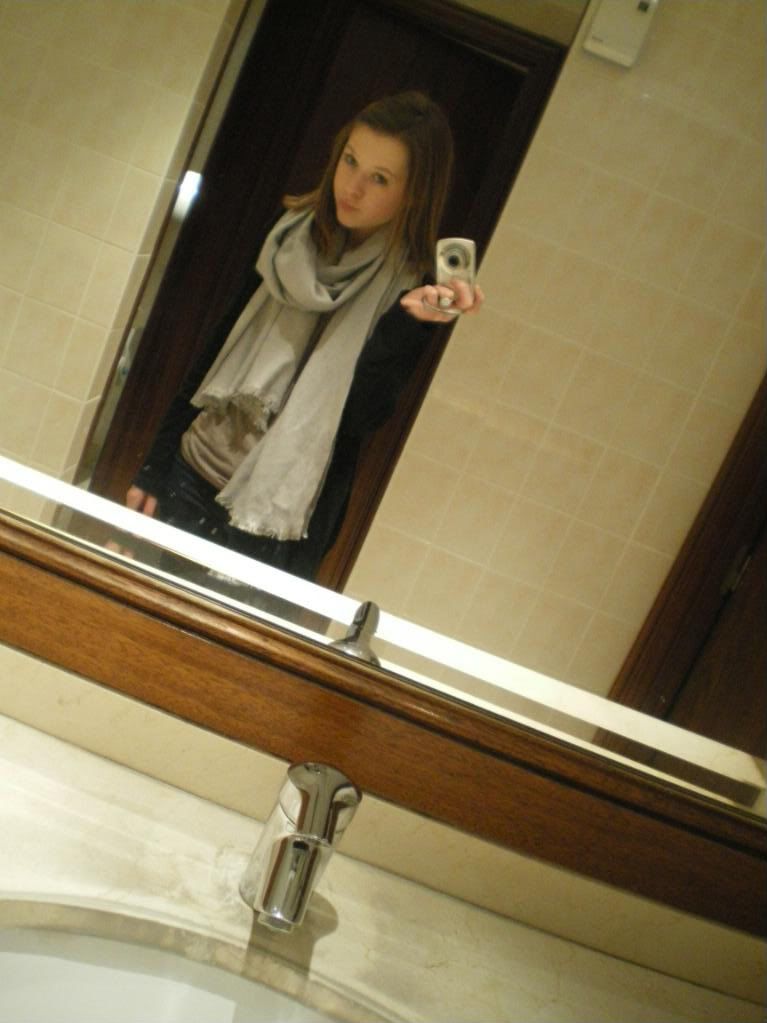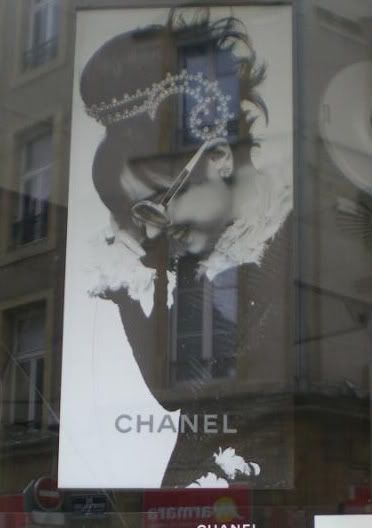 So today I went to Metz with my mum :) But because it's sunday, all the shops were closed :/ Anyway, i bought the new magazine Grazia & I think it's pretty good & not too expensive either :)
When I was at Metz today, I thought about where I would want to go to the university, like I do so often and I decided that my first choice absolutely is Paris!
Already years ago I was fascinated by Paris, it's an awesome city, so beautiful and interesting and full of fashion!
Also I'm a big fan of France.
Maybe I am because I already was in France when I was a baby and little child. My french is pretty good & I also really love the language, even though the grammar is horrible :b
I'm not totally sure yet what exactly I want to study later but I'd love to do something with Journalism, but also Law-stuff (if you know what I mean..), because I find that you need a 'serious' job-base, 'cause if you also want to do something like Design or Journalism, etc, and it doesn't work later, like you don't find a job, you can still come back to your 'base'. Right? Oh usually I wanted to do something with design, well I still would love to but I think that's just a dream and will stay one forever.
My second choices are Cologne or London.
Where do you want to go later?
Oh and; yeah, some pictures I took in Metz :)
But now; byebye, sleep well, School tomorrow! x